"I don't remember that compressor melting the paint off of it last summer. Do you think there is a valve leaking?"

There are so many good ways to detect a compressor valve leaking and we can tell you about all off them. Meet the vendors, see product demonstrations, attend classes, and talk with expert users at the Eastern Gas Compression Roundtable Conference, September 14-16, 2021 at the David Lawrence Convention Center in Pittsburgh, PA.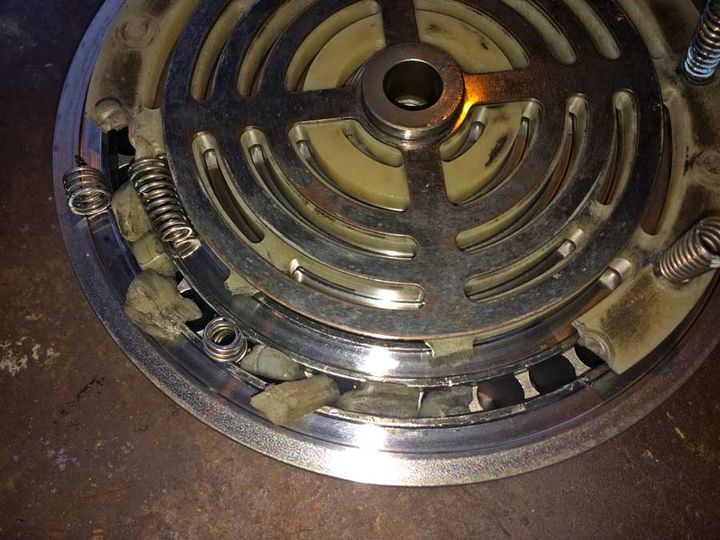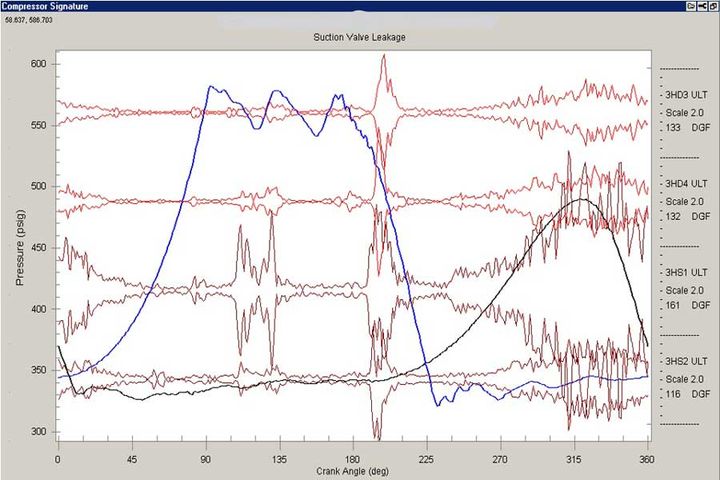 ---
Have a tip? Do you have a technical tip to share? Submit your tip, along with an associated image and we may include it in our Technical Tuesday social media posts, blog posts and emails.