If your Rod Runouts are triggering flashbacks from algebra class, it may be time to look beyond a rider band replacement. Bad runouts can often be caused by improper torqueing and fretted/unparallel faces on the crank end of your compressor where it mates to the outboard end of the doghouse. This is more prevalent on some OEM models than others.

You can learn from our mistakes — plan to attend the Eastern Gas Compression Roundtable, May 4-6, 2021 at the David Lawrence Convention Center in downtown Pittsburgh, PA. See Event Information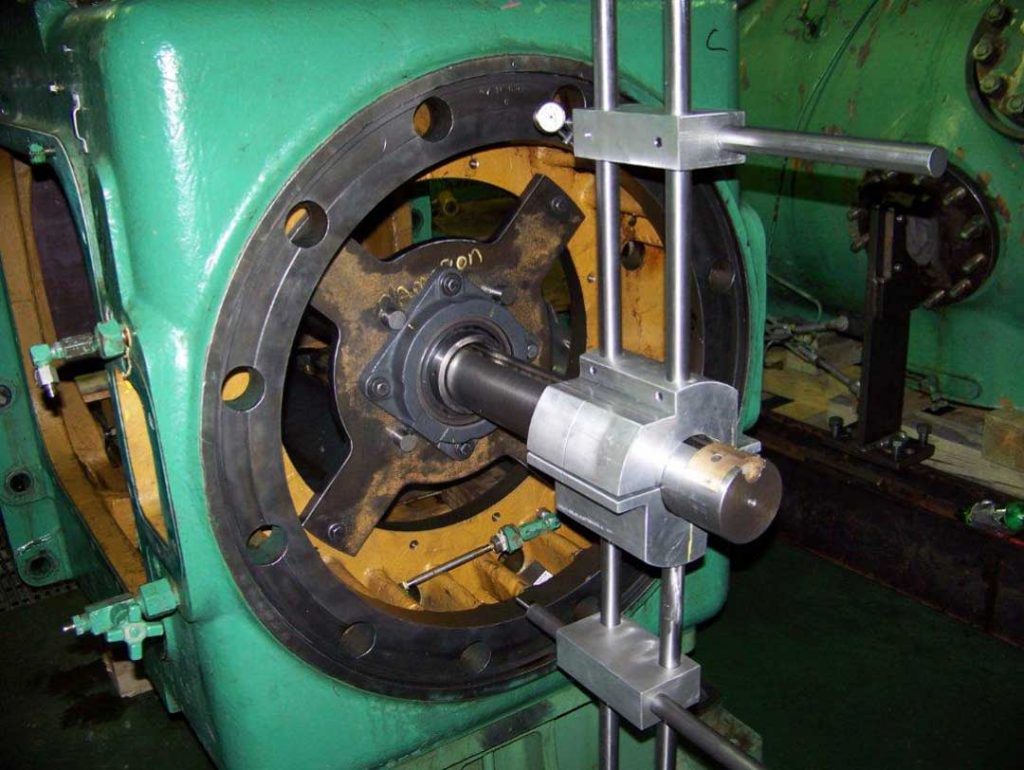 ---
Have a tip? Do you have a technical tip to share? Submit your tip, along with an associated image and we may include it in our Technical Tuesday social media posts, blog posts and emails.