Welcome to the EGCR
The Eastern Gas Compression Roundtable is a non-profit organization whose primary purpose is to provide the Natural Gas Industry with cost effective training programs. These programs are presented at our annual training and technology conference and focus on engine and compressor maintenance.
---
On-site registration is open!
Join us at the Tuesday Evening Reception at the Carnegie Science Center, compliments of ACI Services, Inc. Pick up your FREE ticket at the Registration Desk.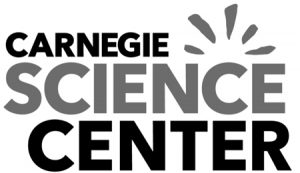 The EGCR offices are CLOSED and without phone access during the Roundtable.
Please use the Contact Us form to reach us with any questions.
---
Class Schedule |  |Tuesday Evening Reception
2018 Keynote Speaker
Cliff Baker, SVP Midstream Field Operations; EQT Midstream
What Got Us Here … WILL Get Us There!   Read more
Download a pdf of this flyer
P.E. Professional Development Hours
Our goal is to meet the needs of industry groups closely involved with Compressor Stations, Marcellus Shale, Utica Shale, Antrim and other associated areas. The Roundtable conference is promoted by people directly involved in oil and gas for the benefit of those in the industry.
The event features an extensive Vendor Hall, Educational Classes, Annual Golf Event, Monday Evening Reception and a Tuesday Evening River Cruise.