Question #2:
While this is a much smaller engine than we typically deal with, what can you discern from these piston faces?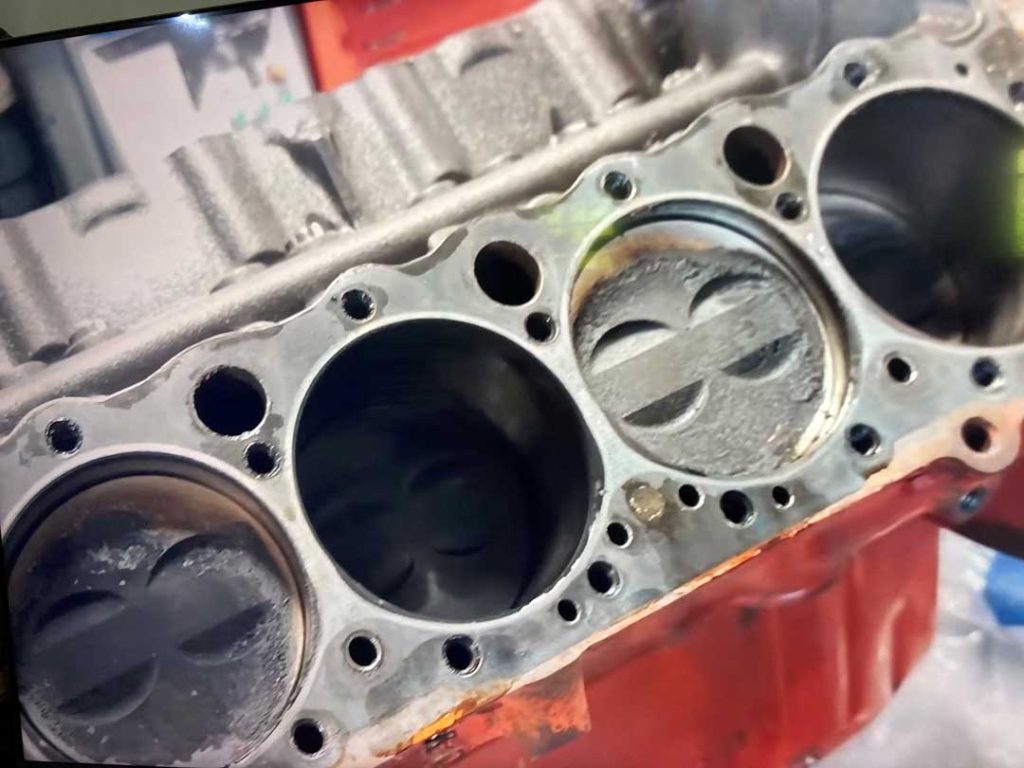 Answer #2:
The edges of the piston are clean, which indicates an excessive amount of oil is present. This condition can impact emissions, increase oil consumption, cause carbon deposits in the ring lands, and ultimately increase operational costs.
If the answer is not posted above, enter your answer to the question and you may win some EGCR SWAG! Open to US residents only.