Up to 42% of fluid-system safety incidents are due to preventable errors. We have some tips on how to lower risks for your workers, facilities, and valuable assets: 1. Never bleed system pressure by loosening a fitting nut or lug; 2. Never make up and/or tighten fittings when a system is pressurized; 3. Never mix tube fitting and tubing materials or leakage/galvanic corrosion could occur; 4. Never force tubing into a fitting. Learn more at the Eastern Gas Compression Roundtable, May 2-4, 2023 in Pittsburgh.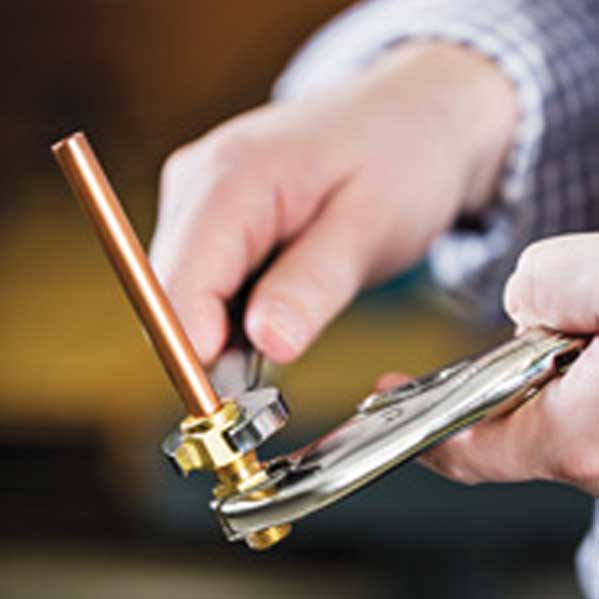 Thank you to Rudy Frank from Swagelok Pittsburgh | Tri-State Area for this Technical Tuesday tip.
---
Have a tip? Do you have a technical tip to share? Submit your tip, along with an associated image and we may include it in our Technical Tuesday social media posts, blog posts and emails.