Well that's an ugly face… ever wonder how fretted faces affect torqueing? We can tell you. We have the info on torqueing specs, equipment, procedures, lubrication, and everything else you need to know to tighten something just right. You can even talk to vendors to see their latest and greatest tooling.
Join us at the Eastern Gas Compression Roundtable, September 14-16, 2021 at the David Lawrence Convention Center in downtown Pittsburgh, PA or contact us for more information.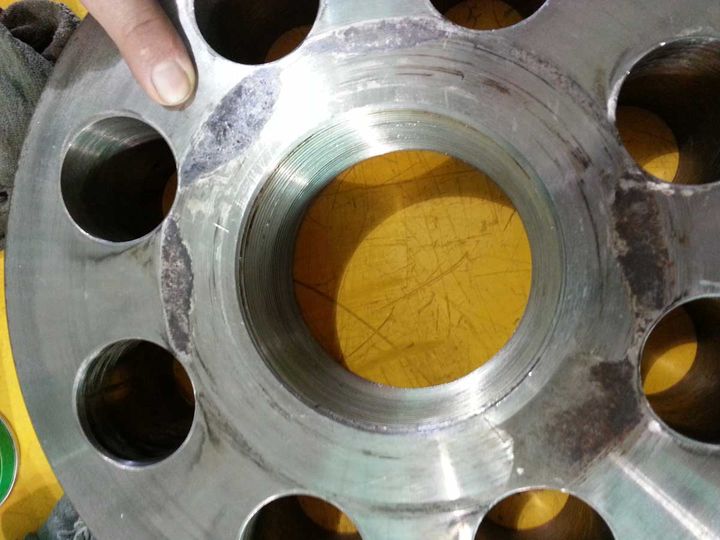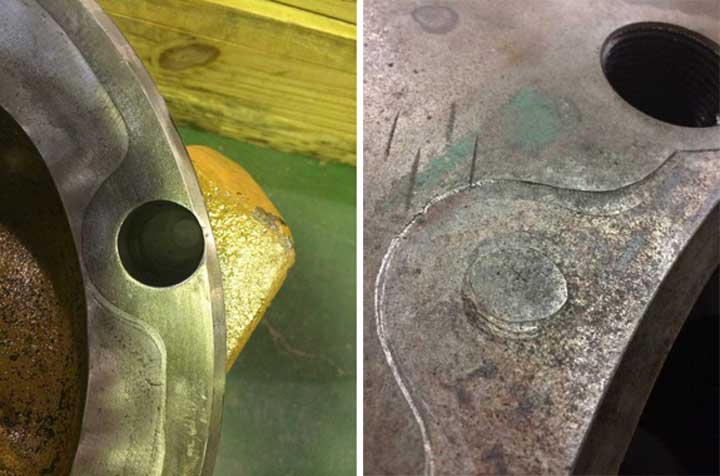 ---
Have a tip? Do you have a technical tip to share? Submit your tip, along with an associated image and we may include it in our Technical Tuesday social media posts, blog posts and emails.