Tin Pest — no, it's not a Pontiac, and the bug man can't kill it. Tin Pest is a chemical reaction that causes utter destruction of tin when exposed to low temperatures. How does this apply to us? Many of our components (such as power piston skirts) have a tin coating. So how low is "low temperature?" 56°F is where the tin begins to have issues. Check out this video to see an example:
Where do you store your spare parts? Learn more at the Eastern Gas Compression Roundtable on May 3-5, 2022 at the David Lawrence Convention Center in Pittsburgh, PA.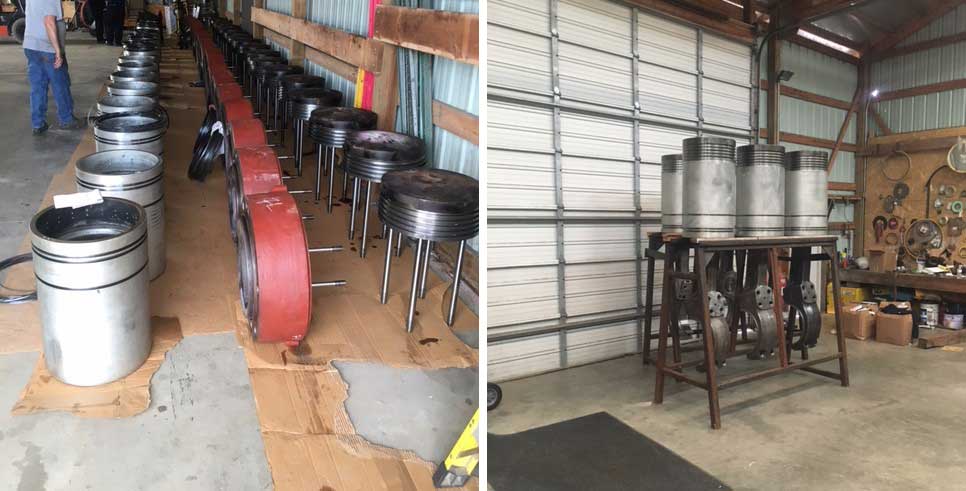 ---
Have a tip? Do you have a technical tip to share? Submit your tip, along with an associated image and we may include it in our Technical Tuesday social media posts, blog posts and emails.