Christopher T. Howell
Project Update – Shell Pennsylvania Chemicals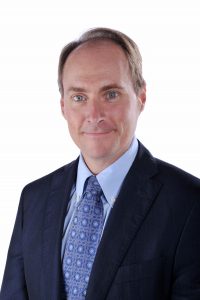 Chris joined Shell in 1992 and worked for 17 years in Deepwater related projects, covering multiple roles including R&D for facility design, Installation Manager for the Brutus Tension Leg Platform and Project Manager for the BC-10 FPSO offshore Brazil.
In 2009, Chris became the General Manager- Project Delivery Unconventionals, managing delivery of Shell's Heavy Oil and Unconventional shale projects across North America. In 2014 Chris relocated to the Middle East as the Technical Director for Basra Gas Company in Iraq, a Joint Venture between Shell, Mitsubishi and the Government of Iraq to capture and process associated gas from oil field developments. Chris is currently the Project Director for the Pennsylvania Chemicals Project with accountability for delivery of the 1.5 million ton/annum polyethylene facility and supporting infrastructure.
Chris holds a Bachelor of Science in Engineering from Texas A&M University, a Master of Science from the Massachusetts Institute of Technology (MIT) and a Doctorate in Engineering from MIT/Woods Hole Oceanographic Institute.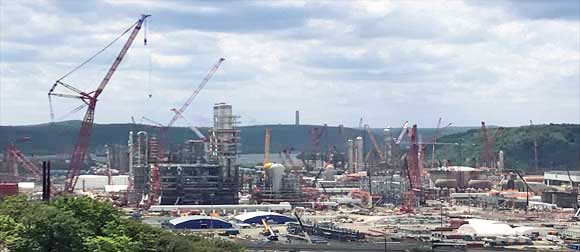 The Eastern Gas Compression Roundtable is September 14-16, 2021 at the David L. Lawrence Convention Center, 1000 Fort Duquesne Blvd, Pittsburgh, PA 15222