One of these things is not like the other (sung in our best Sesame Street voices)…
Let's talk about suction bottle and discharge bottle flanges. Not all flanges are created equal, and the PHMSA interpretation of the bottle flanges can be different. Many operators interpret the flange that connects the pipe to the bottle as a "DOT Regulated Flange" that requires the OQ qualifications, whereas the compressor connections are often not viewed the same and don't require the OQ qualification. Want to know more? Join us at the Eastern Gas Compression Roundtable on May 3-5, 2022 at the David Lawrence Convention Center in Pittsburgh.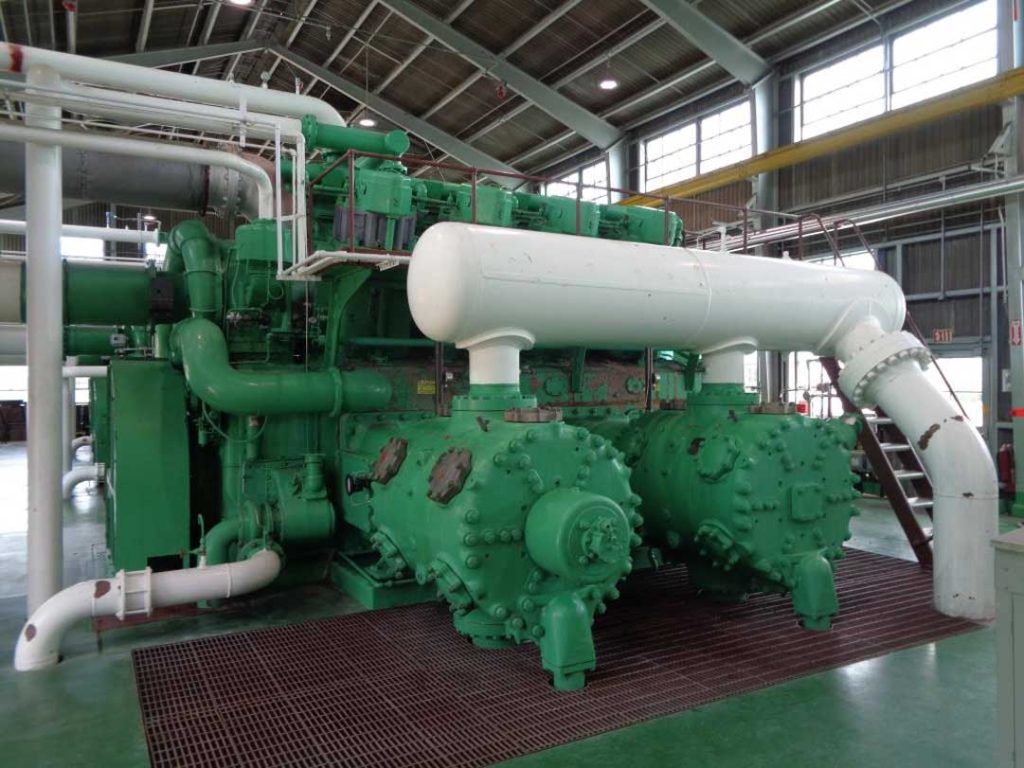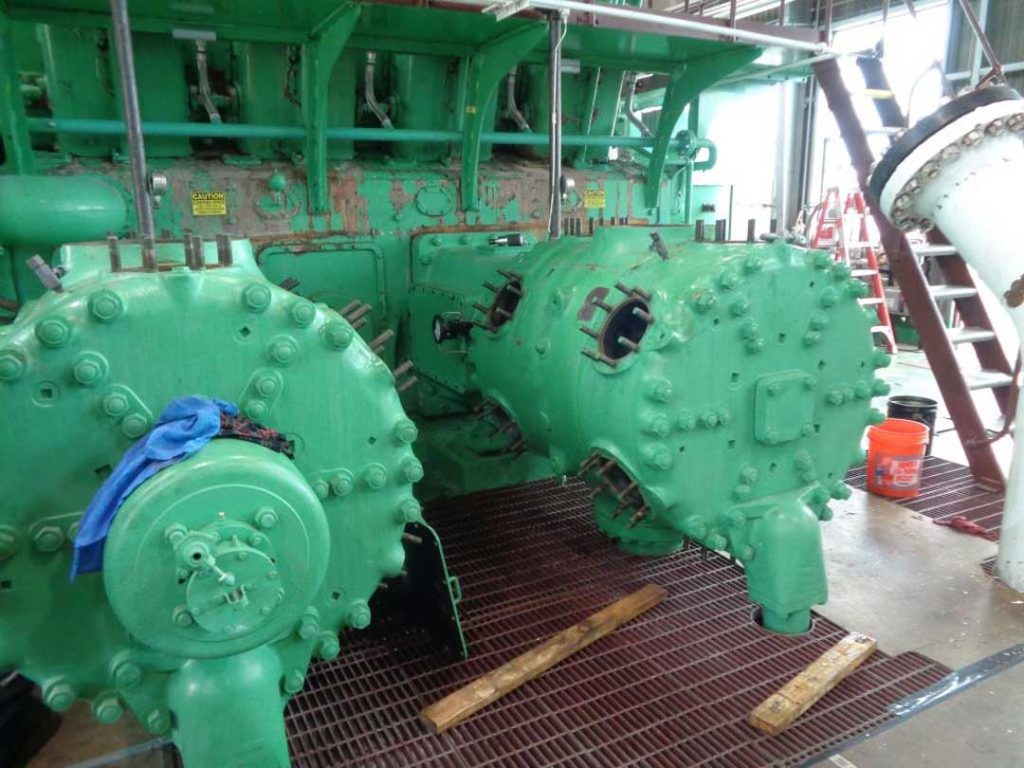 ---
Have a tip? Do you have a technical tip to share? Submit your tip, along with an associated image and we may include it in our Technical Tuesday social media posts, blog posts and emails.