Join us as we welcome Chris Humes, Senior Vice President of Operations for Crestwood Midstream Partners LP as the Keynote Speaker for the 2019 Eastern Gas Compression Roundtable.
The Roundtable will be held May 21-23, 2019 at the David L. Lawrence Convention Center, 1000 Fort Duquesne Blvd, Pittsburgh, PA 15222. Chris will be speaking on the topic of:
Operational Excellence:  How to increase safety and regulatory compliance while cutting cost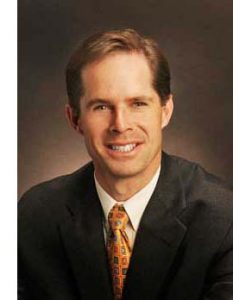 Chris is responsible for the operation and maintenance of Crestwood's processing and treating, underground storage, and the pipelines associated with those facilities. In addition, he is responsible for Crestwood's trucking, rail, and propane facilities as-well. A veteran of the Oil and Gas industry for 28 years, he has worked in various facets of the energy industry including exploration and transportation of refined products, crude oil, LNG, and natural gas.
Mr. Humes is a graduate of Oklahoma State University with a degree in Mechanical Engineering and resides in Houston with his wife and two children.