Rod reversal sounds like a catastrophic failure that would take a metal stitch guy a year to fix. It's not… It's actually a good thing that is required for the health and longevity of crosshead pins and bushings in a double acting compressor cylinder. The term rod reversal can describe a time period or the action of the crosshead pin movement from touching the inboard side of the crosshead bushing to the outboard side of the bushing, and then back. When describing a time period, it is expressed in degrees of crankshaft rotation. Different OEMs have different requirements for rod reversal so what you learn on a slow speed integral doesn't translate to a high speed separable. Rod reversal failures can often be caused by compressor valve failures.
Have we piqued your interest? Plan to attend the Eastern Gas Compression Roudtable to learn more from operational experts, vendors, and manufacturers. September 14-16, 2021 at the David Lawrence Convention Center in Pittsburgh.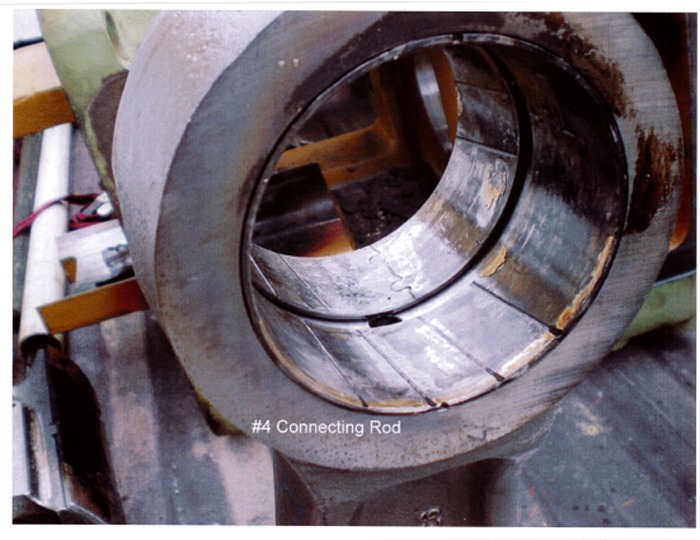 ---
Have a tip? Do you have a technical tip to share? Submit your tip, along with an associated image and we may include it in our Technical Tuesday social media posts, blog posts and emails.