It's a bird… It's a plane… It's a flying frame! Want to understand more behind the financials of horsepower replacements/upgrades? We can help with that.
Plan to attend the Eastern Gas Compression Roundtable, September 14-16, 2021 at the David Lawrence Convention Center in downtown Pittsburgh, PA. See Event Information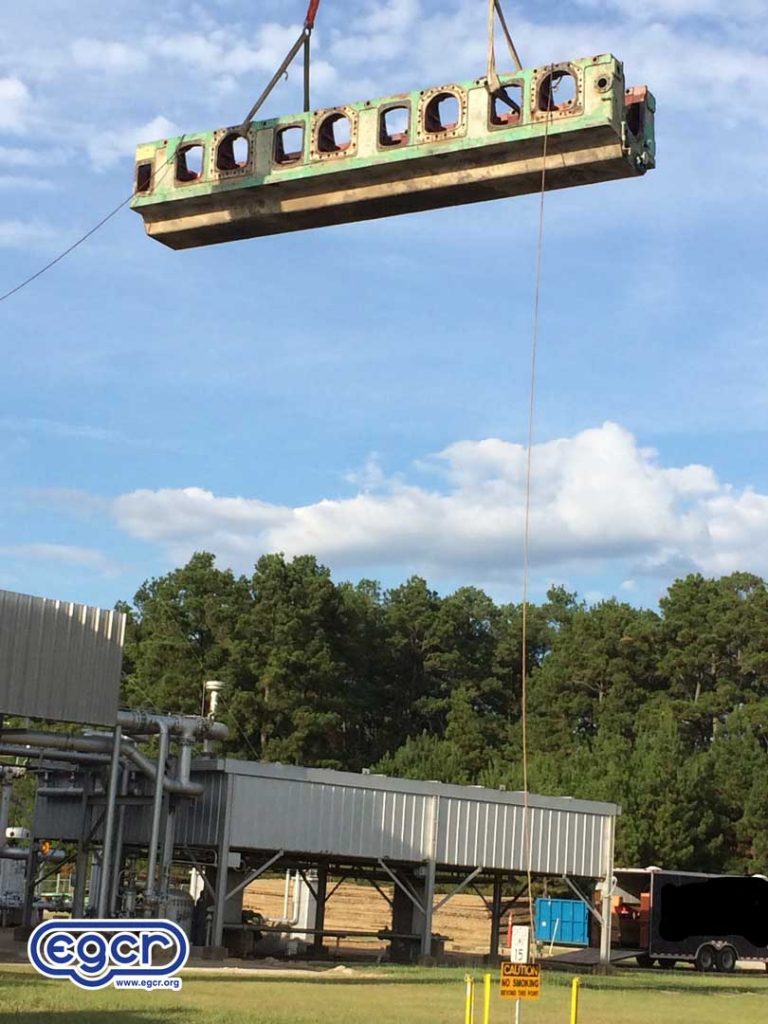 ---
Have a tip? Do you have a technical tip to share? Submit your tip, along with an associated image and we may include it in our Technical Tuesday social media posts, blog posts and emails.