All that glitters is not gold… some times it is just as expensive though! Want to know more about lubrication systems, filtration selection and performance, importance of oil viscosity, oil sampling, and all things lubrication? We can help with that!
Plan to attend the Eastern Gas Compression Roundtable, September 14-16, 2021 at the David Lawrence Convention Center in downtown Pittsburgh, PA. See Event Information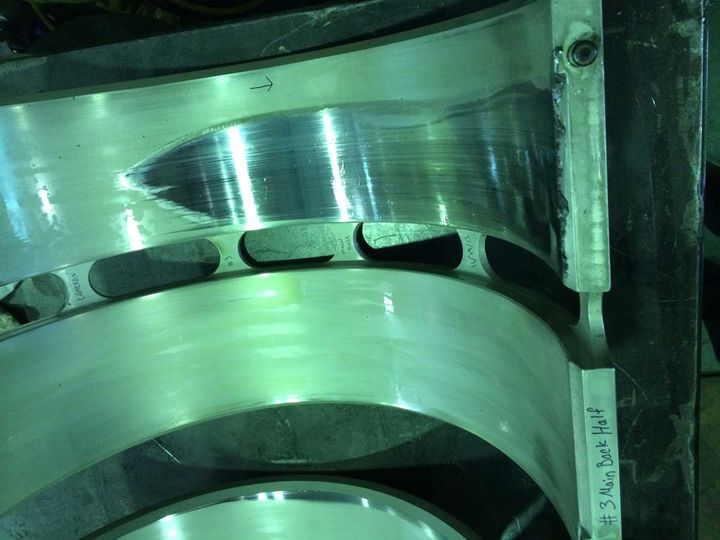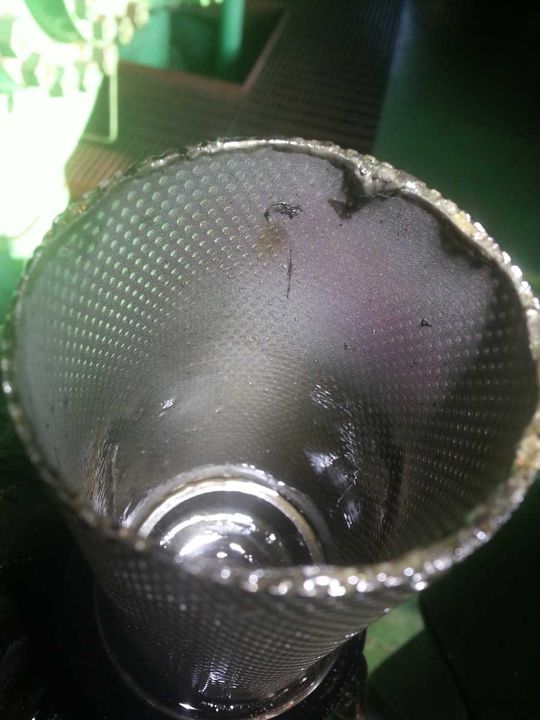 ---
Have a tip? Do you have a technical tip to share? Submit your tip, along with an associated image and we may include it in our Technical Tuesday social media posts, blog posts and emails.