Let's talk cooling system performance. Cooling system failures can lead to a smoking hot good time ─ if you are into spending money and pulling wrenches. Whether it is air, oil or water cooled, we have the skinny on how it works. Turbines, recips or auxiliary equipment, we can walk you through operating, inspecting and maintaining it.
Plan to attend the Eastern Gas Compression Roundtable, September 14-16, 2021 at the David Lawrence Convention Center in downtown Pittsburgh, PA. See Event Information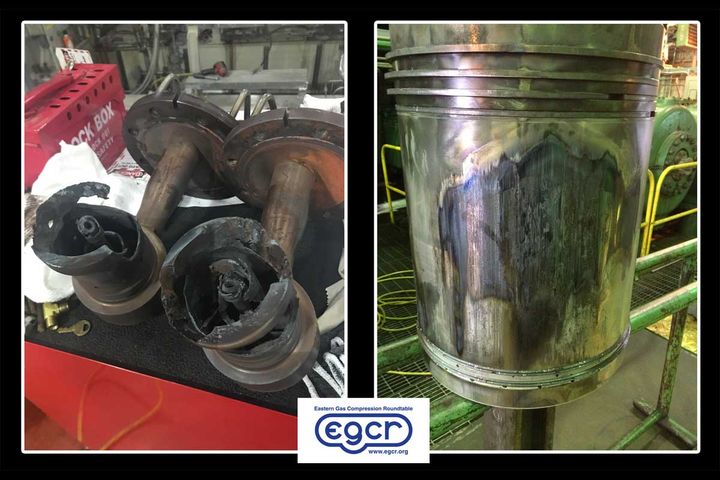 ---
Have a tip? Do you have a technical tip to share? Submit your tip, along with an associated image and we may include it in our Technical Tuesday social media posts, blog posts and emails.