Let us help you get your bearings on bearings. We can tell you about types, styles, materials, lubrication requirements, installation procedures, maintenance inspections; and if it is too late for that information to help, we will even how to remove a catastrophic failure like this one.
You can learn from our mistakes — plan to attend the Eastern Gas Compression Roundtable, May 4-6, 2021 at the David Lawrence Convention Center in downtown Pittsburgh, PA. See Event Information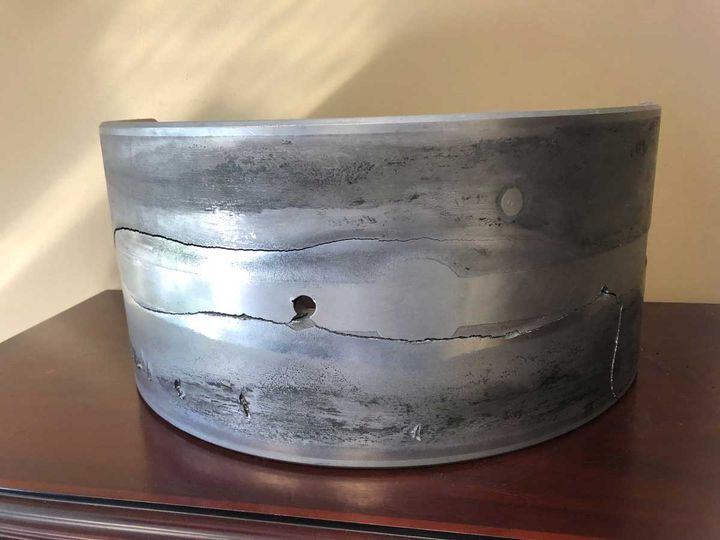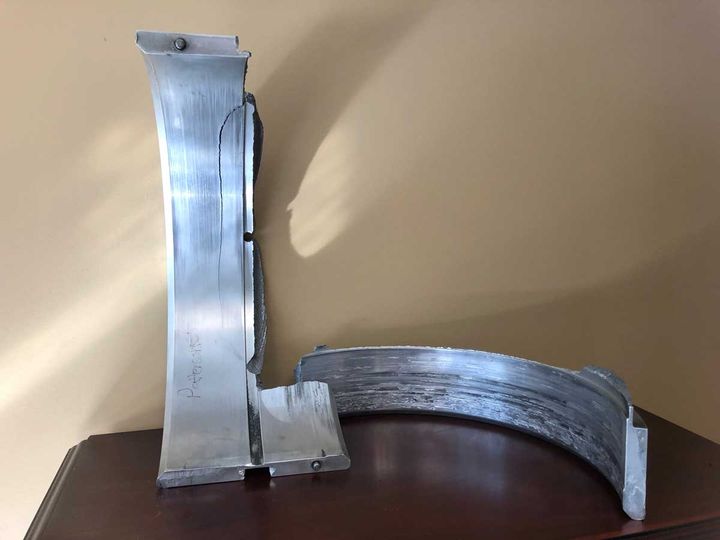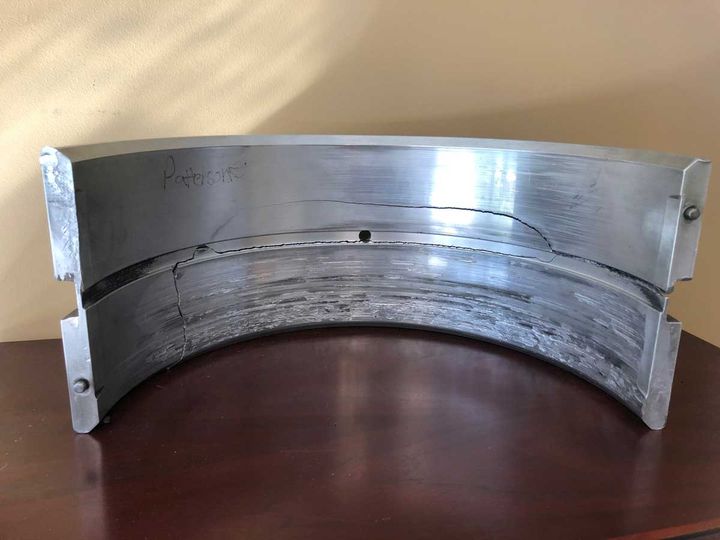 ---
Have a tip? Do you have a technical tip to share? Submit your tip, along with an associated image and we may include it in our Technical Tuesday social media posts, blog posts and emails.