The EGCR is proud to announce the 2018 Keynote Speaker
Cliff Baker
SVP Midstream Field Operations; EQT Midstream 
What Got Us Here … WILL Get Us There!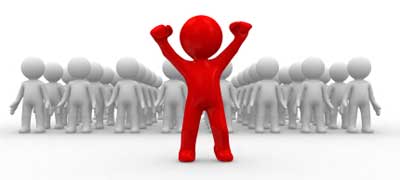 Keynote Address: Tuesday, May 22, 2018 
About the Speaker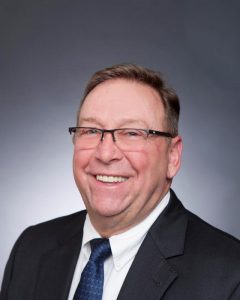 Like many in the industry,
Cliff Baker
worked his way through the ranks at EQT Corporation. During the 80s mowing grass, rebuilding compressor engines, painting…. you name it, he did it! By 1991 he was elevated to Team Leader over various field assets, pipelines and compressor stations. Recognizing that education could fast track his proven leadership abilities, Baker enrolled in Duquesne University where he graduated Cum Laude in 1996 and went on to earn an MSLBE in 2004. A year later he was advanced to Manager of Gas Control and experienced a series of promotions and increased responsibility, to the position of Director of Commercial Operations then Vice President of the same division. He was then promoted to Sr. Vice President of Gas Management and Transportation. Currently he holds the position of Senior Vice President of Midstream Field Operations. It is evident Cliff gained the respect of his peers on every level but he also brings a wealth of hands-on experience and career success that inspires positive performance from his team members.