ExxonMobil estimates hydrogen and carbon capture sequestration as $3 trillion dollar market by 2050
How does this fit into the existing and evolving US energy landscape?
What are some of the projects proposed and underway?
How is the US government incentivizing investment?
What are the opportunities for the industry?
---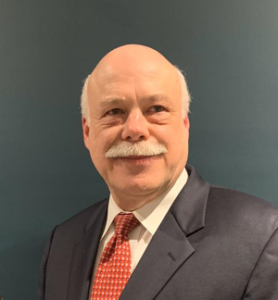 Tom Gellrich, President and Founder of H2-CCS Network is one of the pioneers in identifying opportunities in hydrogen and carbon capture sequestration. He is also CEO and Founder of TopLine Analytics which identifies the downstream impacts of the Shale Gas revolution in chemicals, plastics and manufacturing sectors. His presentations and white papers have been extensively quoted and received international attention.
 
He began his career as a Chemical Engineer with ExxonMobil designing ethylene and propylene compressors. At Total-Arkema, Tom held a variety of positions in Strategic Planning, Business Management, and Business Consulting. He was instrumental in founding Elemica, a B2B service for the chemical industry, where he served as Managing Director, European operations.