Join your friends and associates on the greens at the 2018 EGCR Golf Event.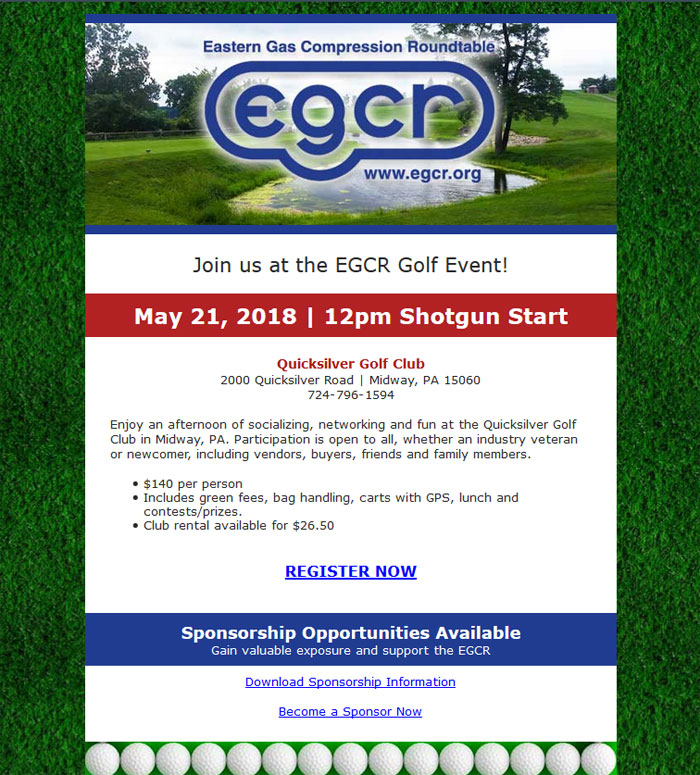 Lodging
The Westin Convention Center, Pittsburgh
1000 Penn Ave. | Pittsburgh, PA 15222
(412) 281-3700
Make Reservations
11/27/18: The Westin is experiencing problems with their registration system. Please check back again if you are unable to make a reservation at the present time.
The Westin is conveniently connected to the Convention Center by an indoor walkway
EGCR In the News
Chairman's Choice Award
Congratulations to Melissa Schaffer from Solar Turbines, winner of the 2018 Chairman's Choice Award.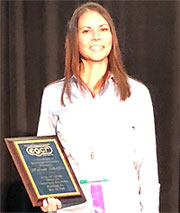 Sales/Solicitation Policy
The EGCR does not permit sales or solicitations of any products or services by anyone who is not a paid vendor of the Expo. This includes, but is not limited to, verbal communication, business cards, product giveaways, handouts, digital items and printed materials. Failure to comply will result in immediate removal from the event.