Sponsors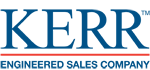 Become a Sponsor!
Learn more
EGCR In the News
Chairman's Choice Award
Congratulations to Doug Kuzma, the 2017 Chairman's Choice Award winner.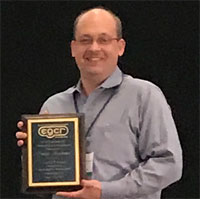 Sales/Solicitation Policy
The EGCR does not permit sales or solicitations of any products or services by anyone who is not a paid vendor of the Expo. This includes, but is not limited to, verbal communication, business cards, product giveaways, handouts, digital items and printed materials. Failure to comply will result in immediate removal from the event.